Do You think you know Virat Kohli?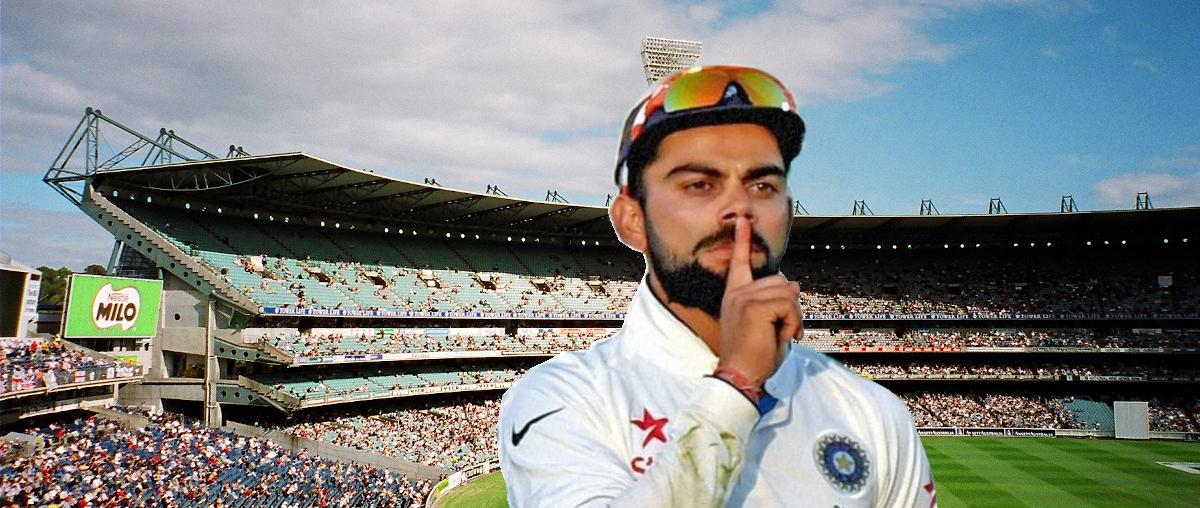 Virat Kohli is the greatest cricket player of all time, he has plenty of mysterious common facts, let's figure them out.
The first crush of Virat Kohli was the Indian actress Karishma Kapoor.
Virat Kohli's favorite subject in school was History.
Virat Kohli loves Japanese food "Sushi".
His nickname is Chikoo.
Virat Kohli's favorite cricket players are Herschelle Gibbs and Sachin Tendulkar.
Virat Kohli loves dogs endlessly.
In 2012, Kohli was selected as the top 10 best dressed international man in the list which also included US former president Barrack Obama.
Virat Kohli is considered as the most marketable sportsman in the world including the list of other sportsmen like Cristiano Ronaldo and Usain Bolt.
In 2013, he was honored with the former president of India Pranab Mukherjee.
Virat Kohli loves Mutton Biryani and Kheer, especially when it is made by the hands of his mother.
He has two tattoos on his right arm, one is based on the Horoscope, a sign of "Scorpio" and other is the Chinese symbol of faith.
Virat Kohli genuinely supports Feminism.
He has a passion for sports cars.
Virat didn't consider Sachin Tendulkar as his favorite player in his under-19 days.
When Virat Kohli debuted in Ranji Trophy in 2006, his father was passed away on the day of his debut but carrying that grief of his father's death, he scored 90 for his team.
Virat Kohli's father died on 18th December 2006 and after that, he wears a shirt of number 18 in cricket matches.
In 2013, Virat Kohli was named as Border security force ambassador.
Virat Kohli has established a charity foundation in the name of "Virat Kohli Foundation" where he helps poor children and save the homeless ones through eBay.
In 2013, he was the recipient of the Arjuna award.
West Indies' best cricket player Viv Richards said to Virat Kohli that he reminds him of his old cricket days.
Let me know if I have missed anything.