How the Indian premier league (IPL) has impacted upon the lives of Indian people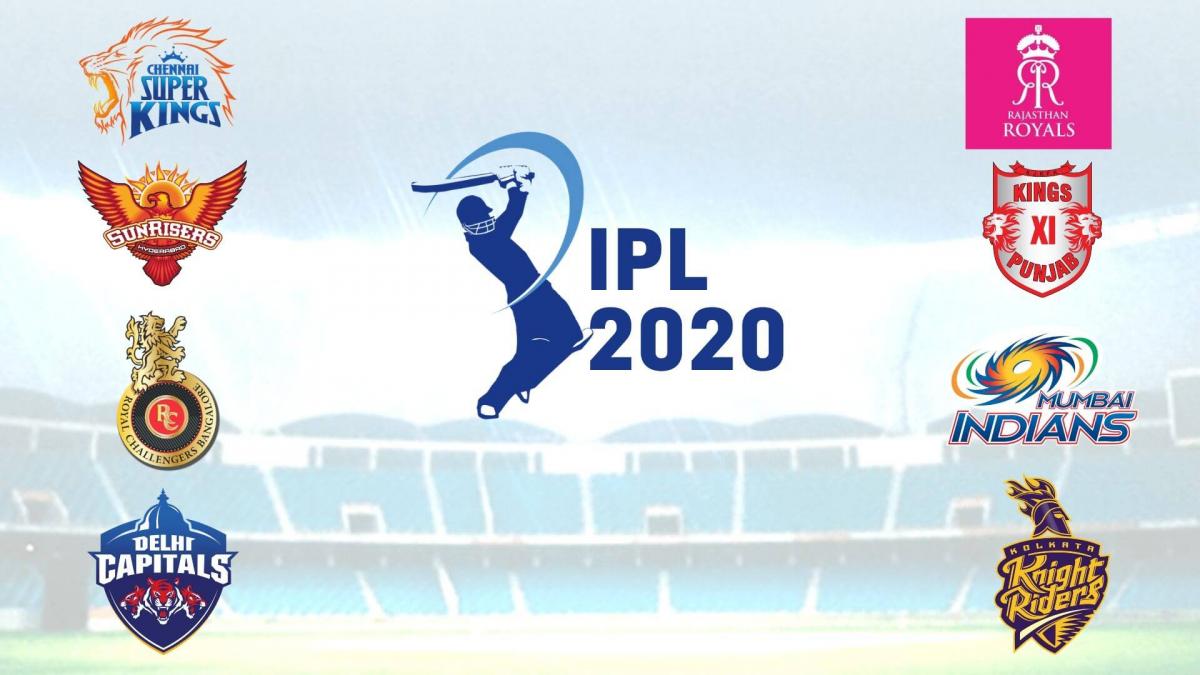 PC: cricadium.com
India is considered the second-most populous country in the world and it is also the biggest democracy in the world. Its' population was counted in 2017 as 1.3 billion and now currently being increasing. Cricket is playing a major role all over the world and it is the most prominent sport in the whole global. it's ranking in sports is the second number.
It is the research of ICC (International Cricket Council) and according to the most common website of sports on the internet: "The Economic Times", it says that there are one Billion fans of cricket all over the world and more than 90 percent fans are from the Indian subcontinent. The Indian cricket team is the most powerful cricket team in the cricket history and there are many greatest players in cricket but if we ask this question from the Indian fans, we will always be getting only one answer and that is Mr. Sachin Tendulkar . There is no doubt that Sachin Tendulkar called the "GOD OF CRICKET" and "Master Blaster" for his most outstanding performances in cricket history.
There are more players of Indian cricket team like Virat Kohli and MS Dhoni and they are being known as the Greatest Players of all time and their performances in cricket history are mind-blowing. There are plenty of such players in Indian cricket history who have made great places for their fabulous performances. As the rising of cricket stars of India and after the many achievements of the Indian cricket team in many cricket leagues, it also has increased the population of fans of cricket in India.
In 2008, the board of control of India announced one the most wanted league for the Indian fans and that league is being named as IPL (Indian premier league ) and it is basically a T20 league. As the IPL took it's first place in India, the cricket popularity in India had gone viral, every single person of India started to watch IPL and the most interesting fact is that many people were not even interested in watching cricket but when IPL came in India, everything was changed for Indian people, they become more fascinated in watching cricket because IPL is not something where whole country is playing and the whole country is being rely on one team but in IPL there are 8 different teams and they are totally distinctive from each other, they do represent different cities of India and they have most greatest players of cricket. In IPL there are not only Indian players but there are many of foreign players which do represent from different country's cricket teams but in IPL, they play proudly for India and their cricket fans.
As IPL is being so successful league of India, it is also inspiring young upcoming generations to pursue their career in cricket. IPL take place every year in March or in April and it ends in May. IPL has been playing major role not only in India but all over the universe. It has most talented cricket batsmen, bowlers, fielders and best wicket keepers. In IPL auctions, bidders put highest amount of money upon the players those will be playing in IPL.
One of the major thing that every Indian fan loving to watch IPL is that in IPL; many of the players who are officially retired from the cricket but in IPL they have officially right and privilege to play again and show their most fantastic performances. IPL broadcast all over the world without any kind of interruption in it and the most currently fact about IPL that is being viral on internet by "The Economics Times": 'The recently concluded 12th season of the Indian premier league (IPL) has broken all previous viewership records clocking a historic reach and time spent on television this year'.
As the season of IPL come closer, all the stadiums of all cities in India starts to be renovated and decorate with the different kind of stuffs relevant to the team and when IPL finally take it's place, we can see the passion of cricket upon the faces of Indian cricket fans all over the season. They wear T-shirts, raise flags, paint their favorite team's logs on their faces and they do support their team so proudly.