Indycar Racing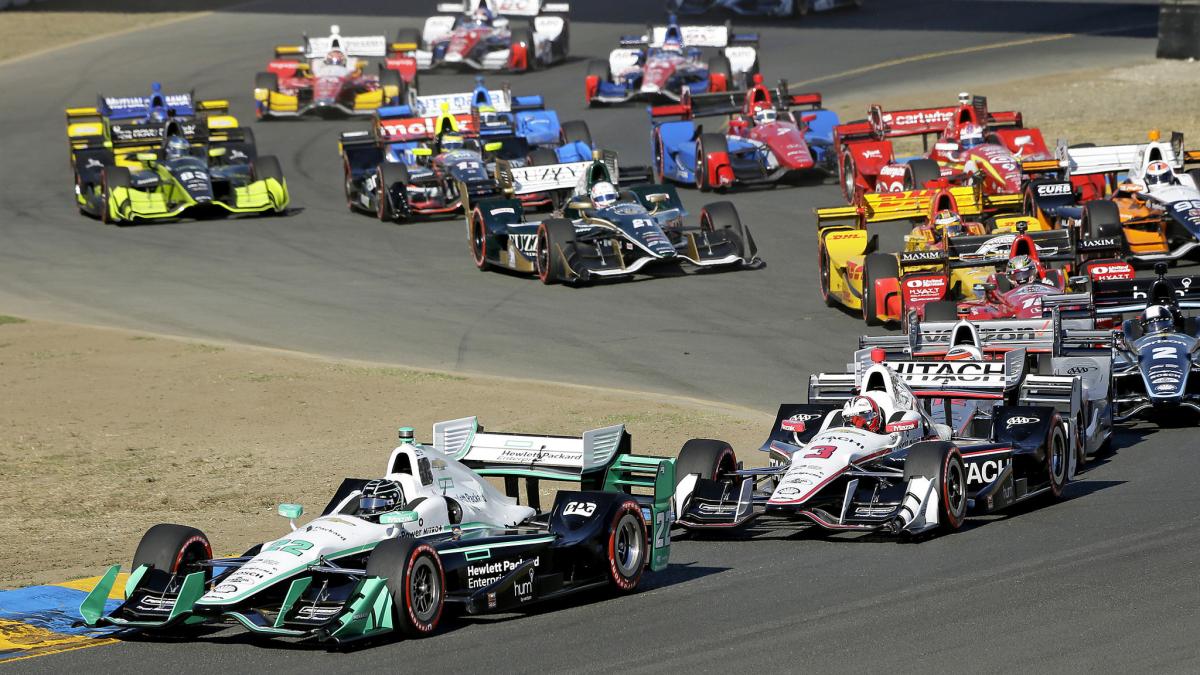 The IndyCar Series, currently known as the NTT IndyCar Series under sponsorship, is the premier level of open-wheel racing in North America. Its parent company began in 1996 as the Indy Racing League (IRL), which was created by then Indianapolis Motor Speedway owner Tony George as a competitor to CART. In 2008, the IndyCar Series merged with the Champ Car World Series (formerly CART). The series is self-sanctioned by IndyCar.
Overview
For 1996–1997, the series was simply referred to as the Indy Racing League. For 1998–1999, the series garnered its first title sponsor, and was advertised as the Pep Boys Indy Racing League. In 2000, the series sold its naming rights to Internet search engine Northern Light, and the series was named the Indy Racing Northern Light Series.
The IndyCar Series name was officially adopted beginning in 2003, as the series was now legally entitled to use it due to the expiration of a 1996 legal settlement with CART. The series began to progressively downplay the former IRL name, changing its name to simply IndyCar for the 2008 season. Izod was announced as the series title sponsor beginning on November 5, 2009. [4] Izod ended its sponsorship after the 2013 season.
In 2014, Verizon Communications became title sponsor of the series through 2018.[6] In January 2019, it was announced that Japanese communications company NTT would become title sponsor and official technology partner of the IndyCar Series.
The IndyCar Series is not an open formula motor sport archetype. A spec-series, the league mandates chassis and engine manufacturers which teams must use each season. Currently, Dallara provides a specification chassis to all teams, with Honda and Chevrolet providing teams engines.