Luge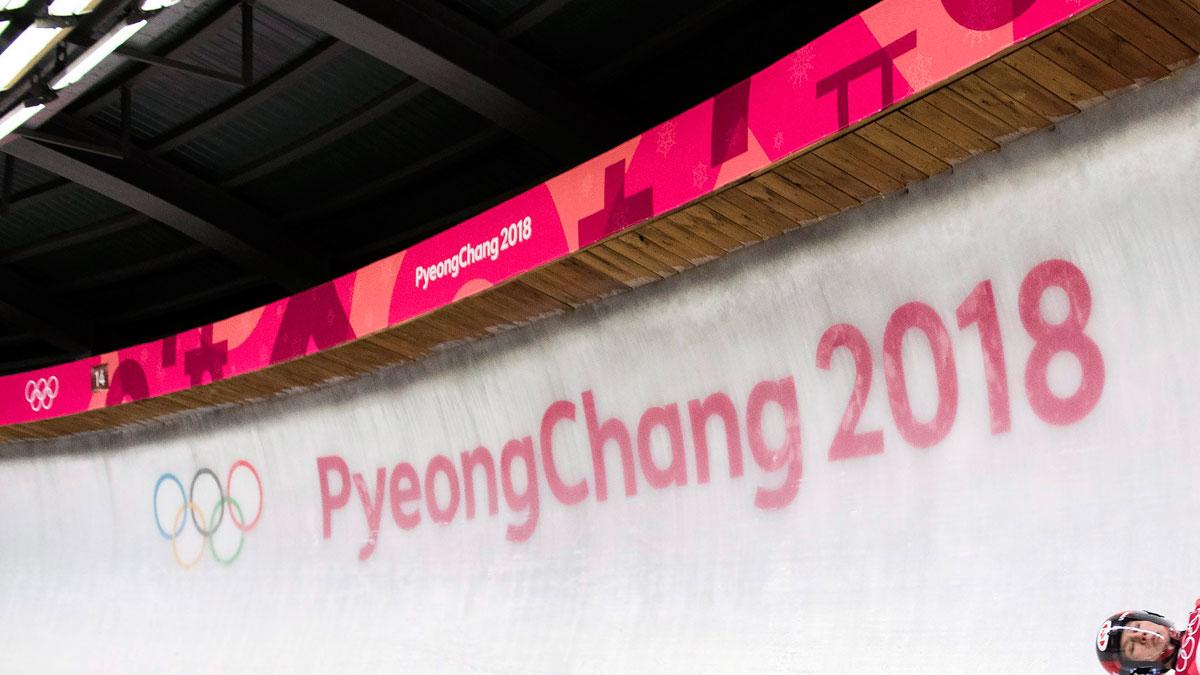 A luge is a small one- or two-person sled on which one sleds supine (face up) and feet-first. A luger steers by using their calf muscles to flex the sled's runners or by exerting opposite shoulder pressure to the seat. Racing sleds weigh 21–25 kg (46–55 lb) for singles and 25–30 kg (55–66 lb) for doubles.[1] Luge is also the name of an Olympic sport.
Lugers can reach speeds of 140 km/h (87 mph). Austrian Manuel Pfister reached a top speed of 154 km/h (96 mph) on a track in Whistler, Canada, prior to the 2010 Winter Olympics.[2] Lugers compete against a timer in one of the most precisely timed sports in the world—to one one-thousandth of a second on artificial tracks.
The very practical use of sleds is ancient and widespread. The first recorded sled races took place in Norway sometime during the 15th century.[5]
The sport of luge, like the skeleton and the bobsleigh, originated in the health-spa town of St Moritz, Switzerland, in the mid-to-late 19th century, through the endeavours of hotel entrepreneur Caspar Badrutt. Badrutt successfully sold the idea of winter resorting, as well as rooms with food, drink, and activities. His more adventurous English guests began adapting delivery boys' sleds for recreation, which led to collisions with pedestrians as they sped down the lanes and alleys of the village.
The first organized meeting of the sport took place in 1883 in Switzerland. In 1913, the Internationale Schlittensportverband or International Sled Sports Federation was founded in Dresden, Germany. This body governed the sport until 1935, when it was incorporated in the Fédération Internationale de Bobsleigh et de Tobogganing (FIBT, International Bobsleigh and Tobogganing Federation). After it had been decided that luge would replace the sport of skeleton at the Olympic Games, the first World Championships in the sport were held in 1955 in Oslo (Norway). In 1957, the Fédération Internationale de Luge de Course (FIL, International Luge Federation) was founded. Luge events were first included in the Olympic Winter Games in 1964.
Americans were slow to adopt the sport of luge. The first luge run in North America was built at Lolo Hot Springs, Montana, in 1965. Although the United States competed in every Olympic luge event from 1964 through 1976, it was not until 1979 that the United States Luge Association was founded. The first artificial American track was completed in that year for use in the 1980 XIII Winter Olympic Games at Lake Placid, New York. Since that time the United States luge program has greatly improved. A second artificial track was constructed near Park City, Utah, for the 2002 XIX Olympic Winter Games at Salt Lake City.