Off Road Motorcycling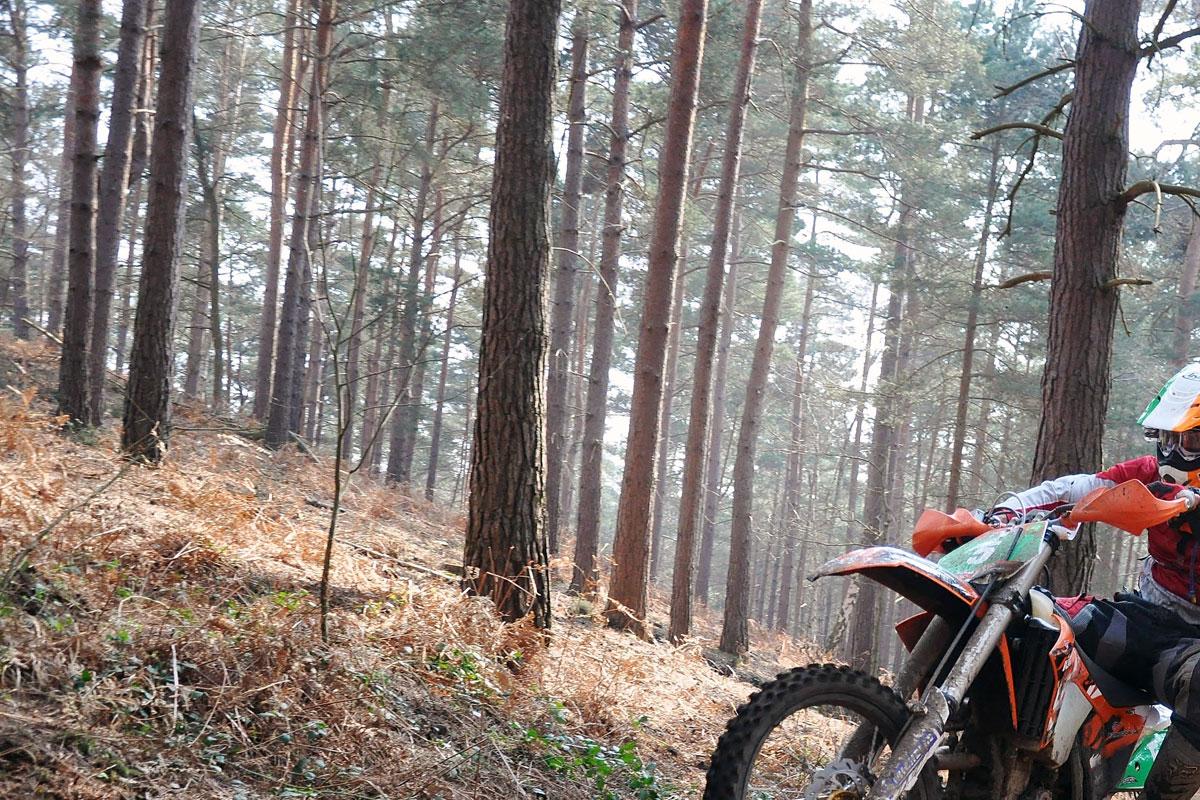 Off-road motorcycling is a format of motorcycling racing competed through off-road environments. It includes any competition that is not raced on tarmac circuits or roads. The most popular events are motocross (MX), supercross (SX), enduro, speedway, trials and cross-country. In recent years, variants such as beachcross have developed a large following. Apart from the racing surface, the big difference from track racing is the style of the bikes.
Motocross was first recognized as a British off-road event called Scrambles, which was itself an evolution of Trials events popular in northern Britain. During the 1930s, motocross grew in popularity, especially in Britain. In 1952, the FIM created an Individual European 500cc Championship and a 250cc World Championship was established in 1962. It was in the smaller 250cc division that the sport came into its own. It has evolved with sub-disciplines such as stadium events known as Supercross and Arenacross. Freestyle (FMX) events, where riders are judged on their aerial acrobatic skills, have gained popularity, as has Supermoto (a motocross style racing on both tarmac and off-road).