Blind Cricket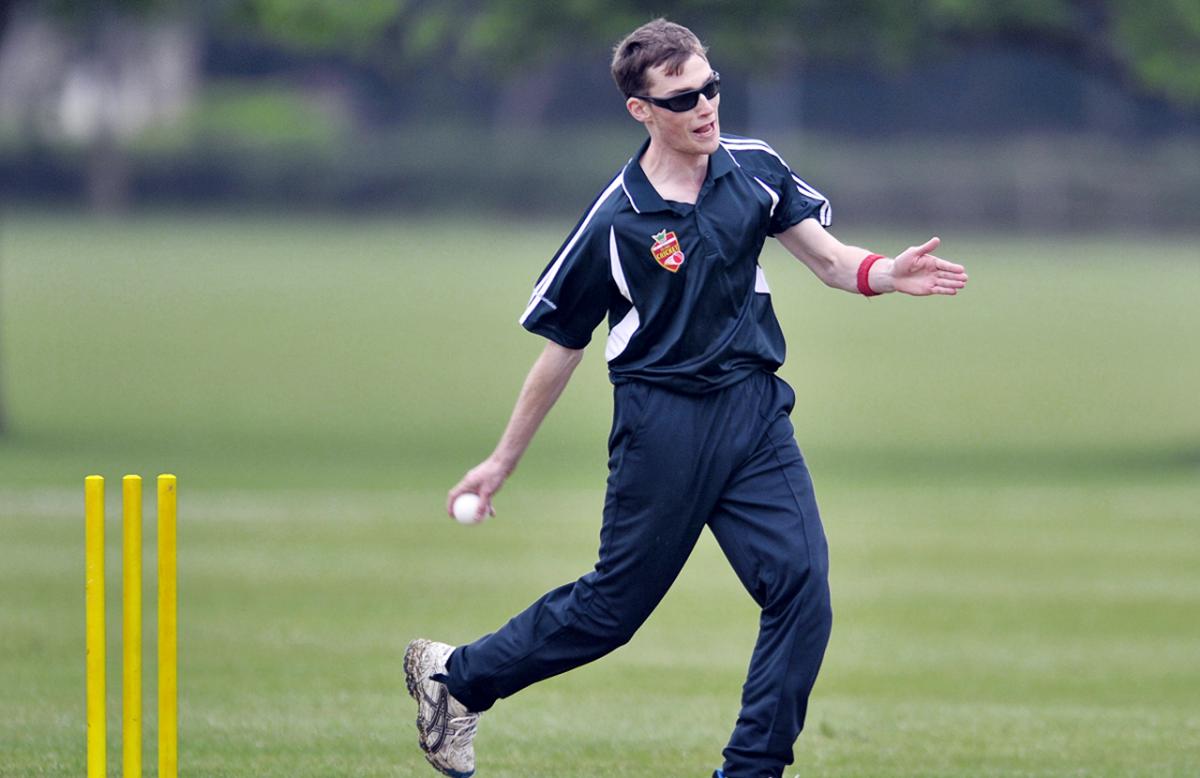 Blind cricket is a version of the sport of cricket adapted for blind and partially sighted players. It has been governed by the World Blind Cricket Council (WBCC) since 1996. So far, five Blind World Cups have been held: New Delhi, India (1998); Chennai, India (2002); Islamabad, Pakistan (2006), and India (2018). In 2012, the first Blind World Cup T20 was held in Bangalore, India. Blind cricket relies on common use of the 'sweep shot', in order to provide maximum chance of the bat hitting the ball.
Rules
The rules of blind cricket are based on the standard laws of cricket with some essential modifications.
WBCC international playing rules are codified in 25 clauses, first ratified in 2005.[6]
There are a total number of 11 players in each team: at least four players who are totally blind (classified as B1) and three partially blind players (B2), and up to four partially sighted players (B3).
In terms of playing equipment, the major adaptation is the ball, which is significantly larger than a standard cricket ball and filled with ball bearings to provide audible cues. The size allows partially sighted players to see the ball and the contents allow blind players to hear it. The wicket (stumps) is also larger, made of metal tubes painted in fluorescent colours, to allow partially sighted players to see and blind players to touch it in order to correctly orient themselves when batting or bowling.
Various other modifications to the rules apply. Verbal signals are widely used both by umpires and players: in particular, the bowler must shout 'Play!' as he releases the ball. The delivery is required to pitch at least twice when bowled to a completely blind batsman (once when bowled to a partially sighted batsman), but must not be rolling. Totally blind batsmen cannot be out due to being stumped, and must be found to be LBW twice before going out. Totally blind fielders are allowed to take a catch on the bounce.