Decathlon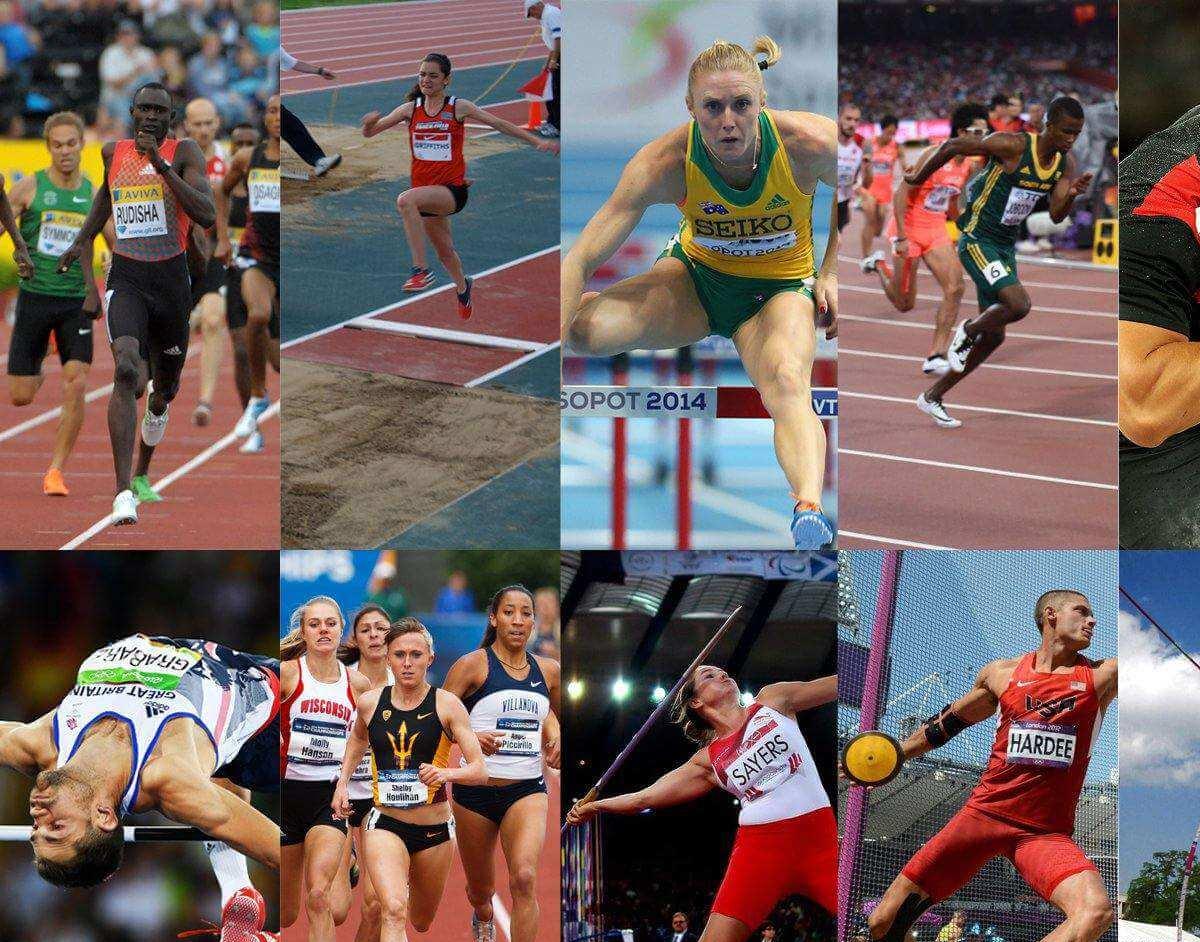 Decathlon, athletic competition lasting two consecutive days in which contestants take part in 10 track-and-field events. It was introduced as a three-day event at the Olympic Games in 1912. Decathlon events are: (first day) 100-metre dash, running long (broad) jump, shot put, high jump, and 400-metre run; (second day) 110-metre hurdles, discus throw, pole vault, javelin throw, and 1,500-metre run. Competitors are scored for their performance in each event according to a table established by the International Association of Athletics Federations (IAAF).
The table has been changed periodically to keep pace with improvements in world records. The first one was used from 1912 to 1936, while the decathlon was still a three-day event; a second from 1936 to 1950 (with minor revisions in 1952); and a third from 1952 to 1964. All emphasized excellent performances in the individual events. A fourth table in use from 1964 to 1985 and a fifth introduced in 1985 favoured the athlete who could score evenly in all 10 events.
The American athlete Jim Thorpe was the first Olympic decathlon champion. Akilles Järvinen of Finland, James Bausch of the United States, and Hans Sievert of Germany were leading competitors under the first table, with Sievert setting the final record of 8,790.46 points in 1934.
Glenn Morris of the United States, with a world record of 7,900 points in 1936, and Bob Mathias of the United States, with two Olympic titles and a record of 8,042 points in 1950, excelled under the second table. Mathias also set the first record of 7,887 under the third table in 1952, but this was later broken several times, by Rafer Johnson of the United States, Vasily Kuznetsov of the Soviet Union, and Yang Chuan-kwang of Taiwan, who set the final record of 9,121 points in 1963.
Outstanding performers under the fourth table included Bruce Jenner of the United States and Daley Thompson of Great Britain. Dan O'Brien of the United States and Tomàs Dvoràk of the Czech Republic were among the athletes who excelled under the fifth table.