Gymnastics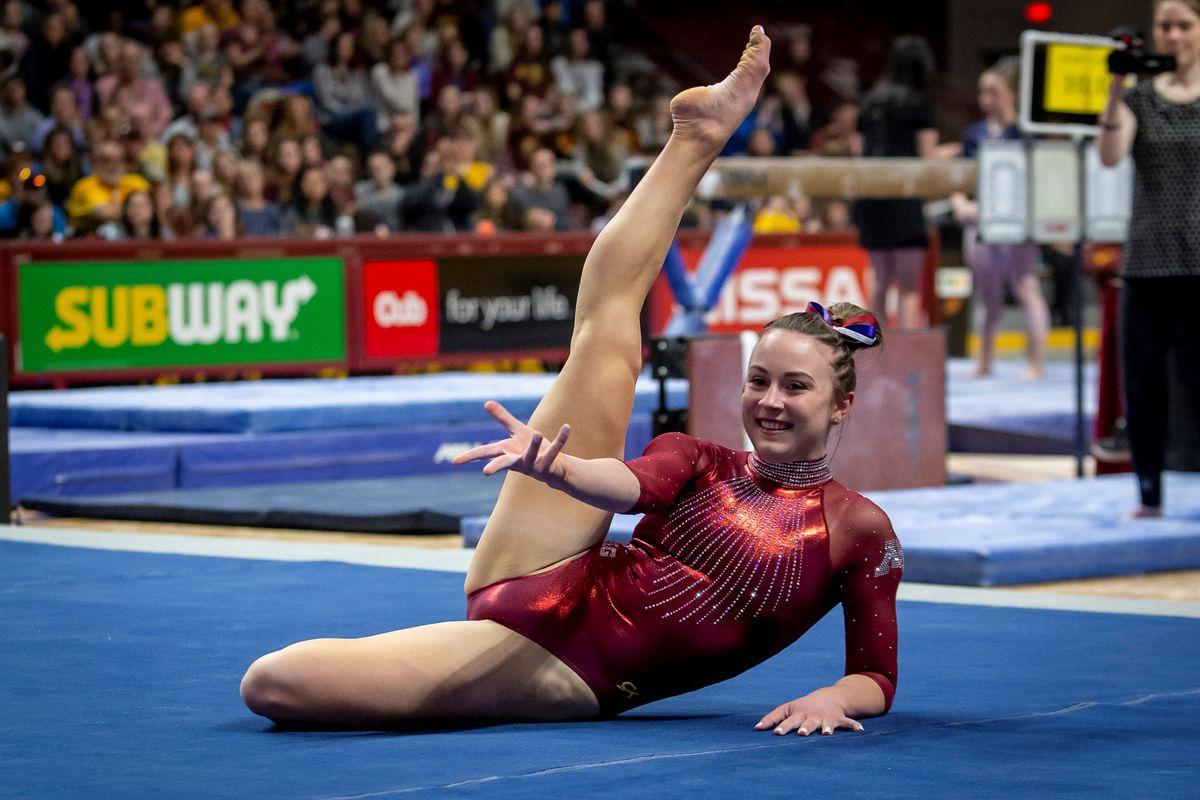 Gymnastics, the performance of systematic exercises—often with the use of rings, bars, and other apparatus—either as a competitive sport or to improve strength, agility, coordination, and physical conditioning.
The term gymnastics, derived from a Greek word meaning "to exercise naked," applied in ancient Greece to all exercises practiced in the gymnasium, the place where male athletes did indeed exercise unclothed. Many of these exercises came to be included in the Olympic Games, until the abandonment of the Games in AD 393. Some of the competitions grouped under this ancient definition of gymnastics later became separate sports such as athletics (track and field), wrestling, and boxing.
Of the modern events currently considered to be gymnastics, only tumbling and a primitive form of vaulting were known in the ancient world. For instance, Egyptian hieroglyphs show variations of backbends and other stunts being performed with a partner, while a well-known fresco from Crete at the palace at Knossos shows a leaper performing what is either a cartwheel or handspring over a charging bull. Tumbling was an art form in ancient China as well. Stone engravings found in Shandong province that date to the Han period (206 BC–AD 220) portray acrobatics being performed.
Tumbling continued in the Middle Ages in Europe, where it was practiced by traveling troupes of thespians, dancers, acrobats, and jugglers. The activity was first described in the West in a book published in the 15th century by Archange Tuccaro, Trois dialogues du Sr. Archange Tuccaro (the book contains three essays on jumping and tumbling). Tumbling seems to be an activity that evolved in various forms in many cultures with little cross-cultural influence. For instance, the hoop-diving illustrated in Tuccaro's book looks very similar to a type of tumbling seen in ancient China. Tumbling and acrobatics of all kinds were eventually incorporated into the circus, and it was circus acrobats who first used primitive trampolines.