Canoe Sprint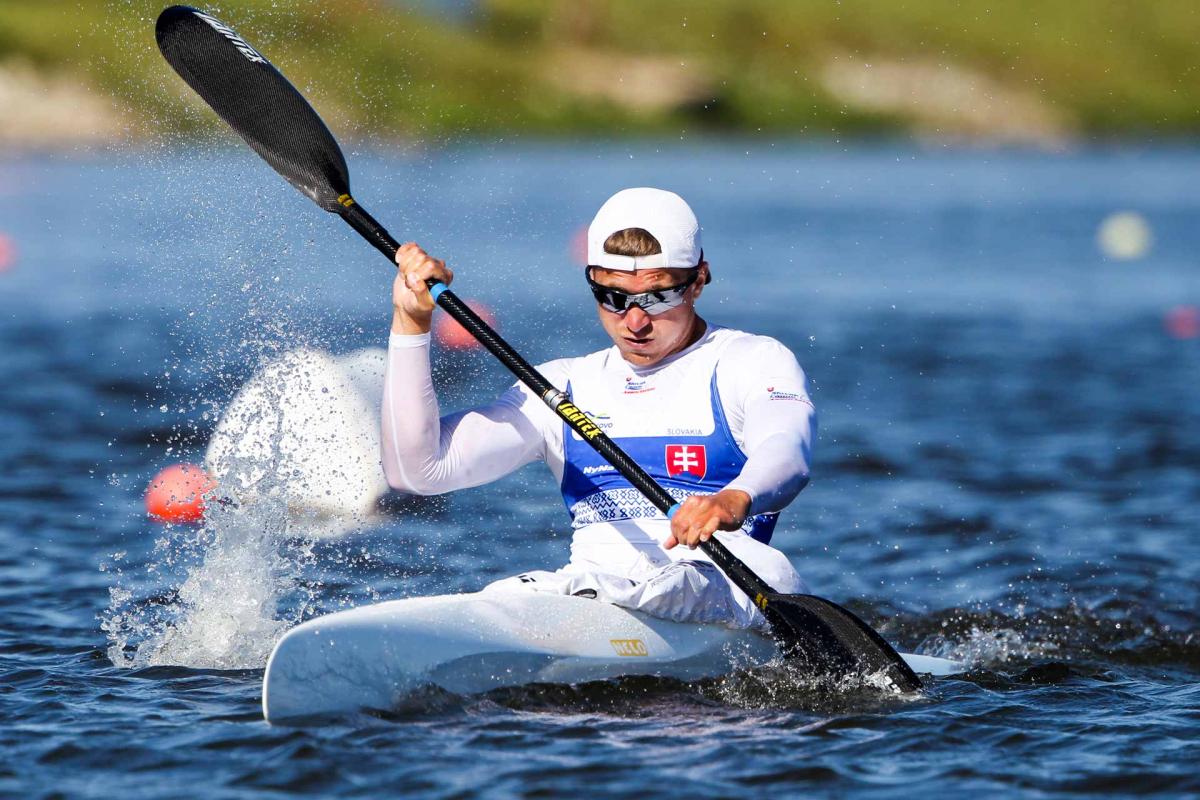 Canoe sprint is a sport in which athletes race canoes or kayaks on calm water.Race categories vary by the number of athletes in the boat, the length of the course, and whether the boat is a canoe or kayak. Canoe sprints are sometimes referred to as flat water racing. The distances recognized by the ICF for international canoe sprint races are 200m, 500m, and 1000m. These races take place on straight courses with each boat paddling in its own designated lane. Longer marathon races do exist, notably the 5000m (also an ICF-recognized distance) – these usually have athletes starting in a large pack at a start line before paddling around a set course with marked turning points (there are no assigned lanes). For each race a number of heats, semi-finals and a final may be necessary, depending on the number of competitors.
The sport is governed by the International Canoe Federation. The International Canoe Federation is the worldwide canoeing organization and creates the standard rules for the different disciplines of canoe/kayak competition. The ICF recognizes several competitive and non-competitive disciplines of canoeing, of which Sprint and Slalom are the only two competing in the Olympic games. National organizations include the United States Canoe Association, Canoe Kayak Canada, the British Canoe Union (now British Canoeing, Singapore Canoe Federation, Croatian Canoe Federation, Australian Canoeing, and the Pakistan Canoe and Kayak Federation.
On the whole, Europe has dominated the sport, winning over 90 per cent of all available medals.[1]
The official boats recognized by the ICF as 'International Boats' are: K1, K2, K4, C1, C2 and C4, where the number indicates the number of paddlers, "K" stands for kayak and "C" for canoe.[2] The ICF rules for these boats define, among others, the maximum length, the minimum weight and the shape of the boats – for instance, a K1 must be 520 cm long and weighs at least 8 kg for marathons or 12 kg for sprints. Originally, width (beam) restrictions were also enforced; these were revoked in 2000, spurring a flurry of innovations in boat designs. Modern boats are usually made of carbon fiber, aramid fiber (e.g., Kevlar) with epoxy resin, or variants of high-performance fiber-glass.