Being a badminton player is more lucrative than we imagine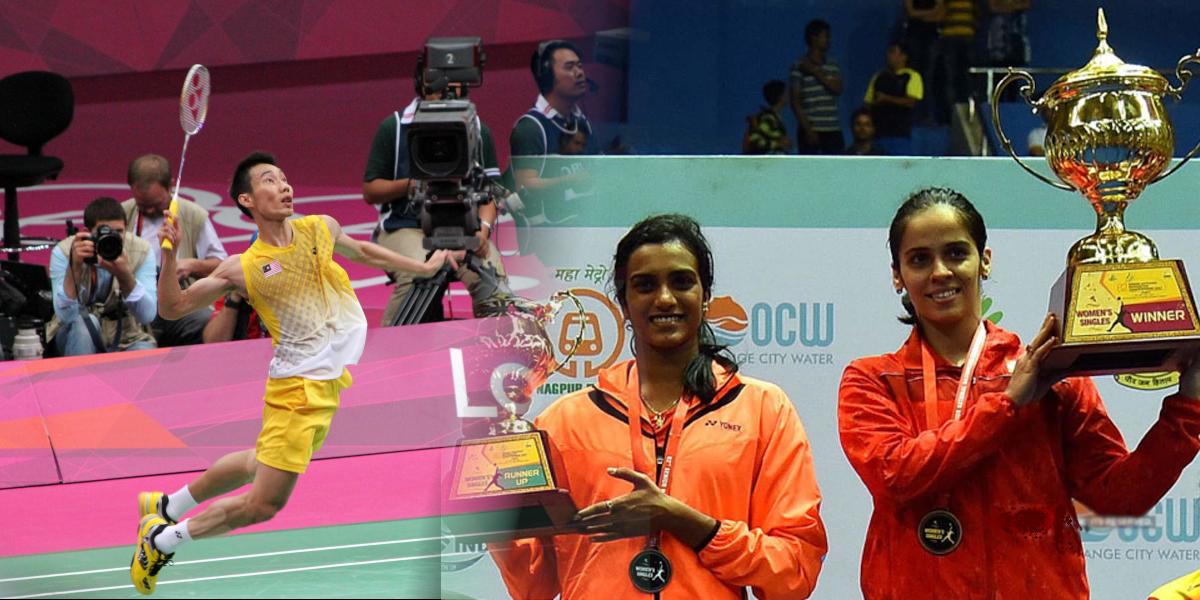 Source of income
Have you ever wondered how badminton players make money? Here are the answers. 1) Government support – In China, the government takes care of everything for the players, literally everything, from equipment, training, clothing, food to housing. Therefore, the players can concentrate on training but worry about nothing. Obviously, it pays off, the top Chinese players have won the country 41 Olympic medals in total so far. 2) Winning games – The money prize depends of the level of the games and the maximum is 120k million. The legendary Malaysian Player, Lee Chong Wei has gained more than $2million by winning the tournament. His net worth in 2018 was estimated to be $75 million. Meanwhile, the Indian female player, Saina Nehwal is among the best paid female players with approximately $3 million of net worth. Currently, she has gained personal endorsement from more than 10 brands, including Yonex, Herbalife, Emami, to name but a few.
What about their life of retirement?
I know, you may argue that professional life for an athlete is short, most of them retire in their 30s. Then how can they make money when they retire? In fact, there are several ways. 1) Corporate sponsorship – Many brands would provide the teams or players all the equipment they need. In return, the fame of the players helps to promote their enterprise.Moreover, brands like Yonex even makes personalized rackets for their endorsed players. For world class players like Lee Chong Wei, when he got the individual sponsorship from the biggest sports drink producer in Malaysia, 100Plus, he got 75K million directly from the sponsor annually. 2) Coaching – Many top players work with the national team right after their players' life. If they don't work in the national team, they can also work in schools or private companies. They don't need the ability to win the world champion in order to teach. After all, there is only one. However, they can help to find and train the future stars, or simply teach those who want to stay in shape. It can still get them regular, handsome income. 3) Personal branding – Some players build their own brands;it can be related to their sports career or totally irrelevant. For example, the Spanish female player Carolina Marín has her own badminton store. Obviously, people have more trust towards the top players and it's easier to boost up the sales.
Conclusion
Now you see that being a top player in Badminton can earn you a wealthy life. If you are a talented player but struggling to join the professional team since everyone around you tell you that it will only make you broken, now you get everything to prove them wrong. If you have the dream, don't let the fear hold you back since there is nothing to fear of. All you have to do is grab your racket and start practicing. It's true that it takes a lot of hard work. But, soon enough, you will get all the support and endorsement you need to shine on the world stage.